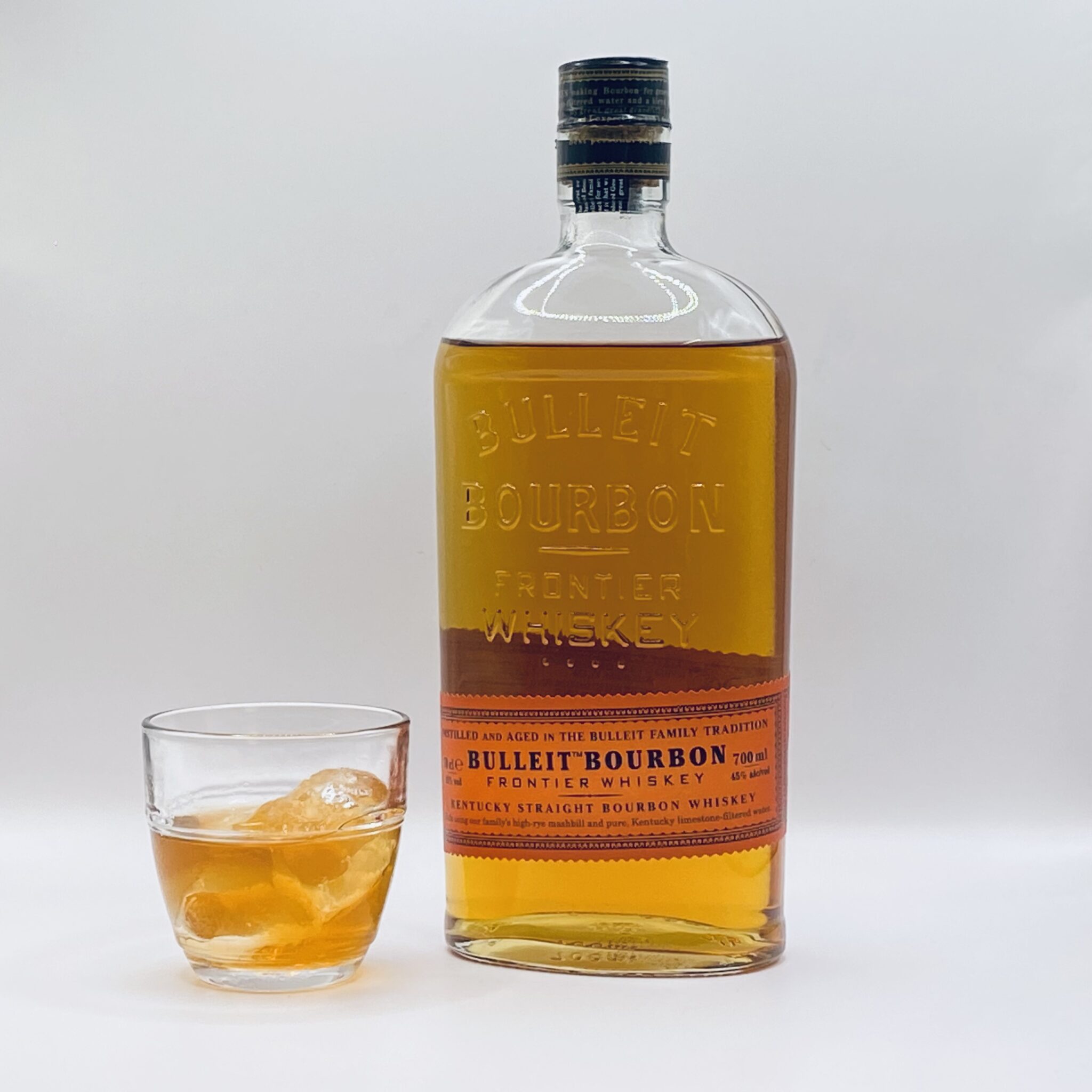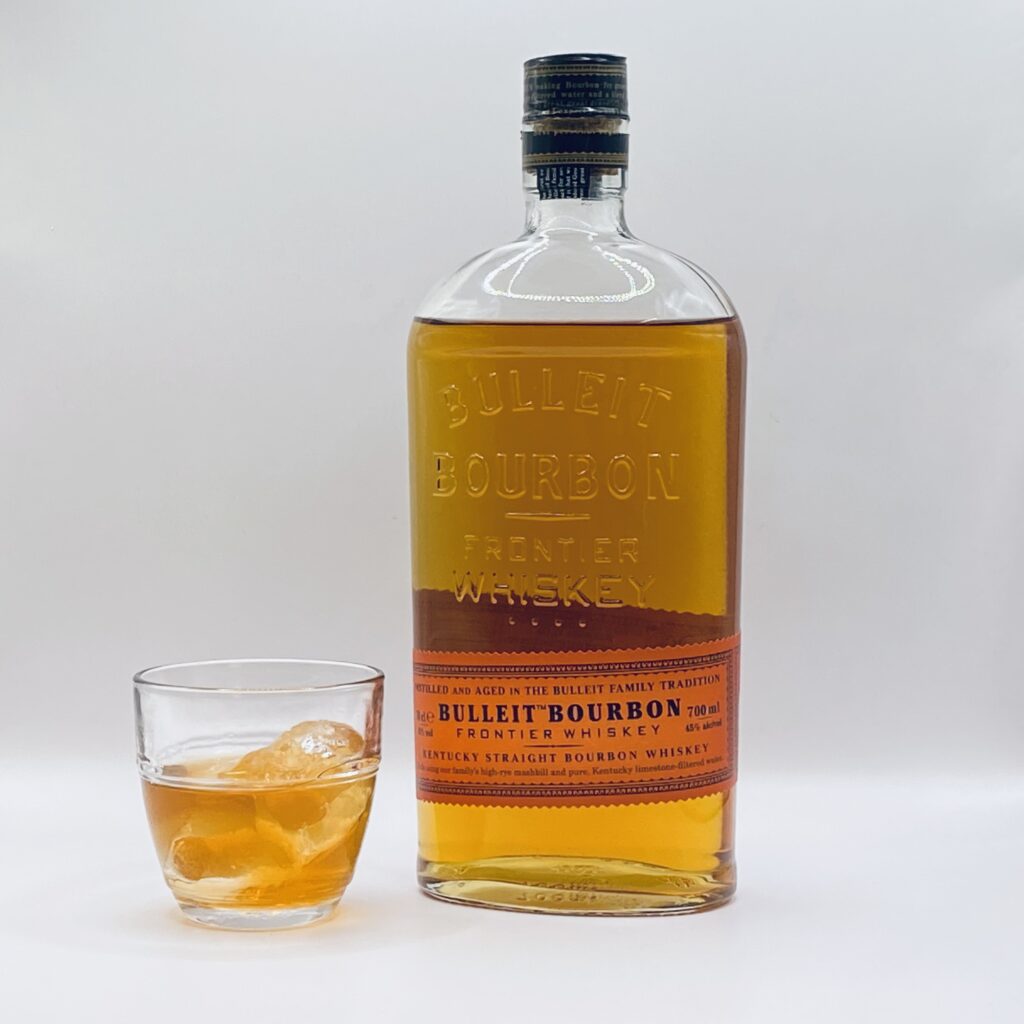 What does an old fashioned taste like?
Like a sweet whiskey or bourbon! This is a very basic answer as the recipes for old fashioned are numerous. Some add soda water and some do not. There are others with Angostura bitters and a maraschino cherry or an orange peel if you're feeling that way inclined. The savoy cocktail book's recipe has bitters, rye whiskey and 1 lump sugar. It directs crushing the sugar and bitters together, adding a lump of ice as well as a lemon peel twist and slice of orange.
Bulleit old fashioned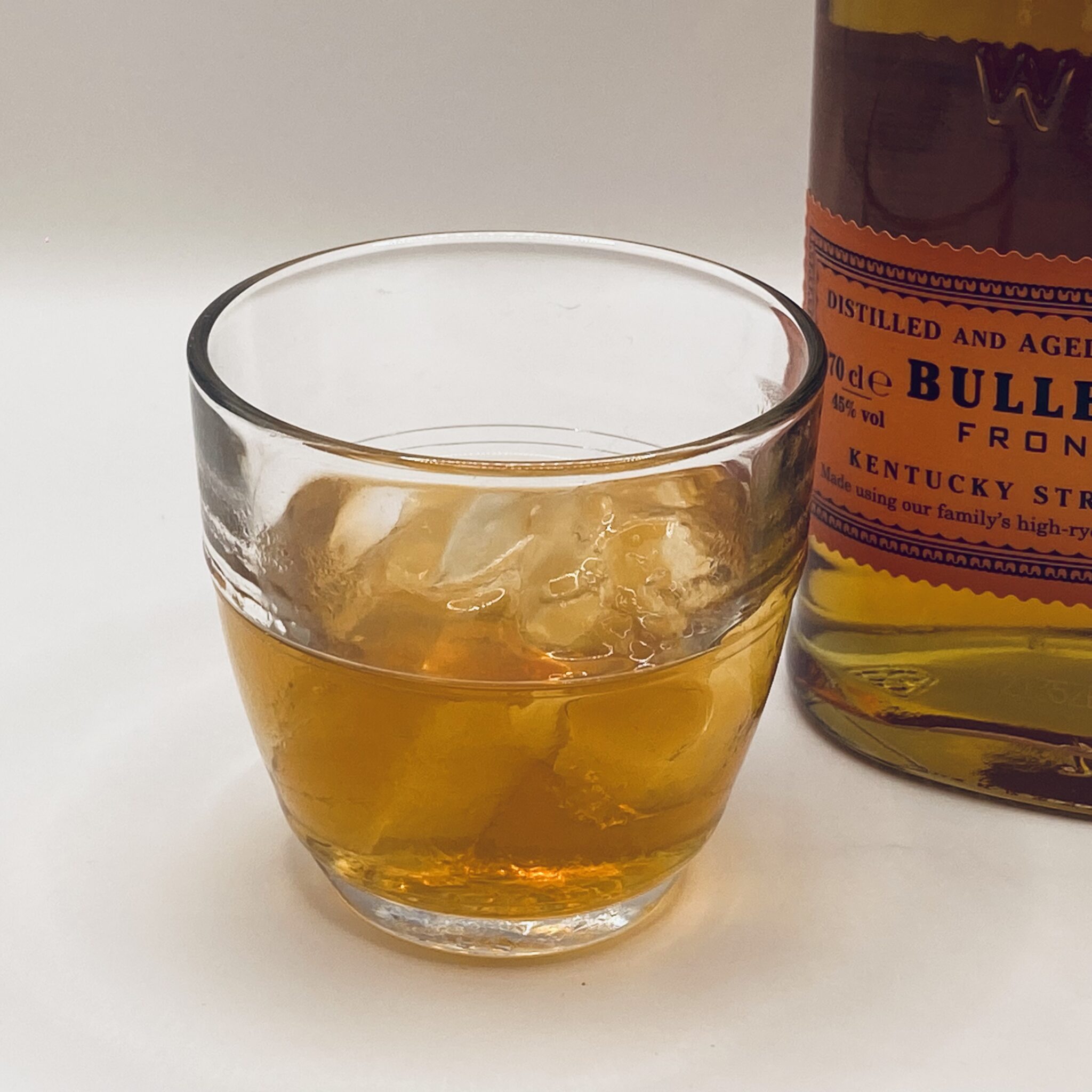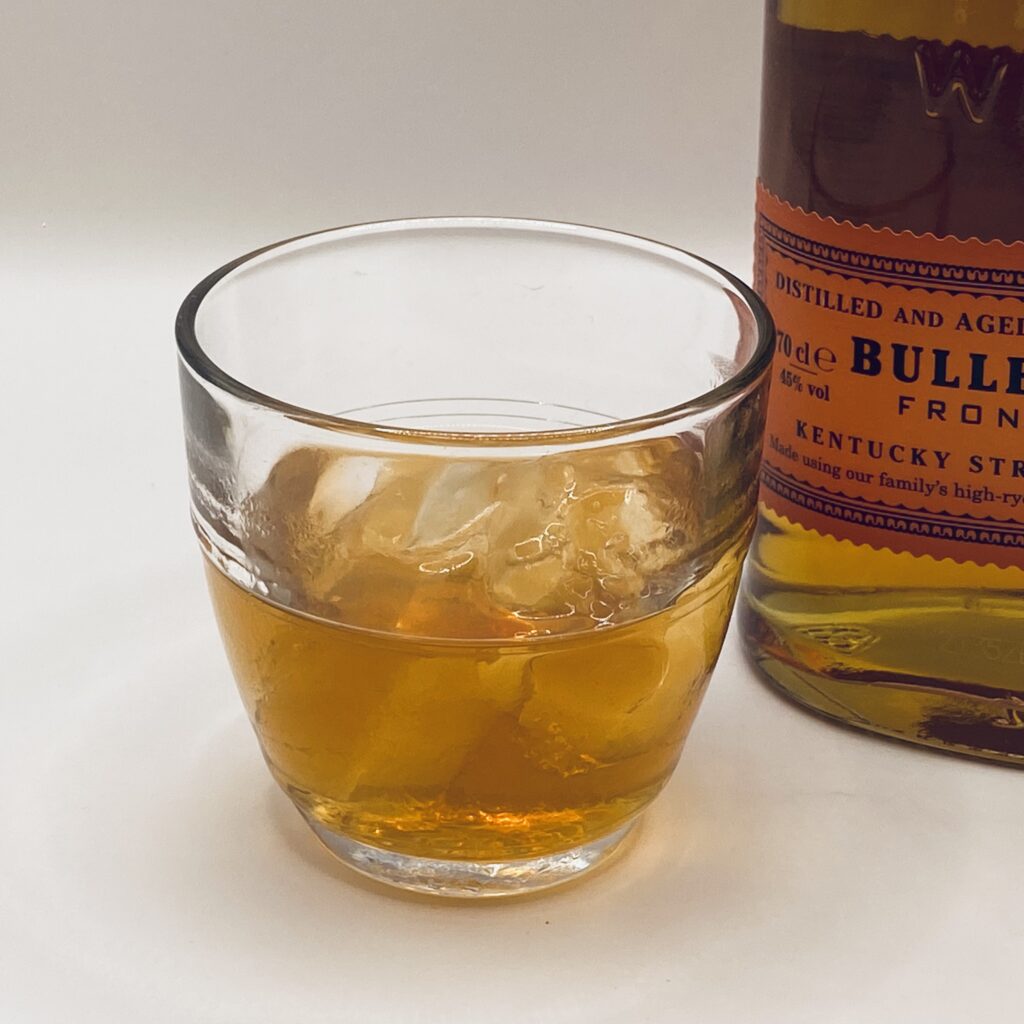 Vodka Guy made the savoy cocktail book's old fashioned cocktail with Bulleit Bourbon 'Frontier Whiskey'. A brand owned by drinks conglomerate, Diageo. Quake in your boots! This looks to be the entry level bourbon and it sort of shows. The old fashioned was drinkable but boring. This bourbon has a basic flavour profile and does not score highly on complexity. It is kind of smooth but that's all. This would be perfectly fine to use in hot toddy cocktails, maybe a mint julep or, dare I say it (!), a whiskey and coke. In a cocktail where the bourbon cannot hide, Vodka Guy recommends something more interesting like Ezra Brooks Bourbon Whiskey.