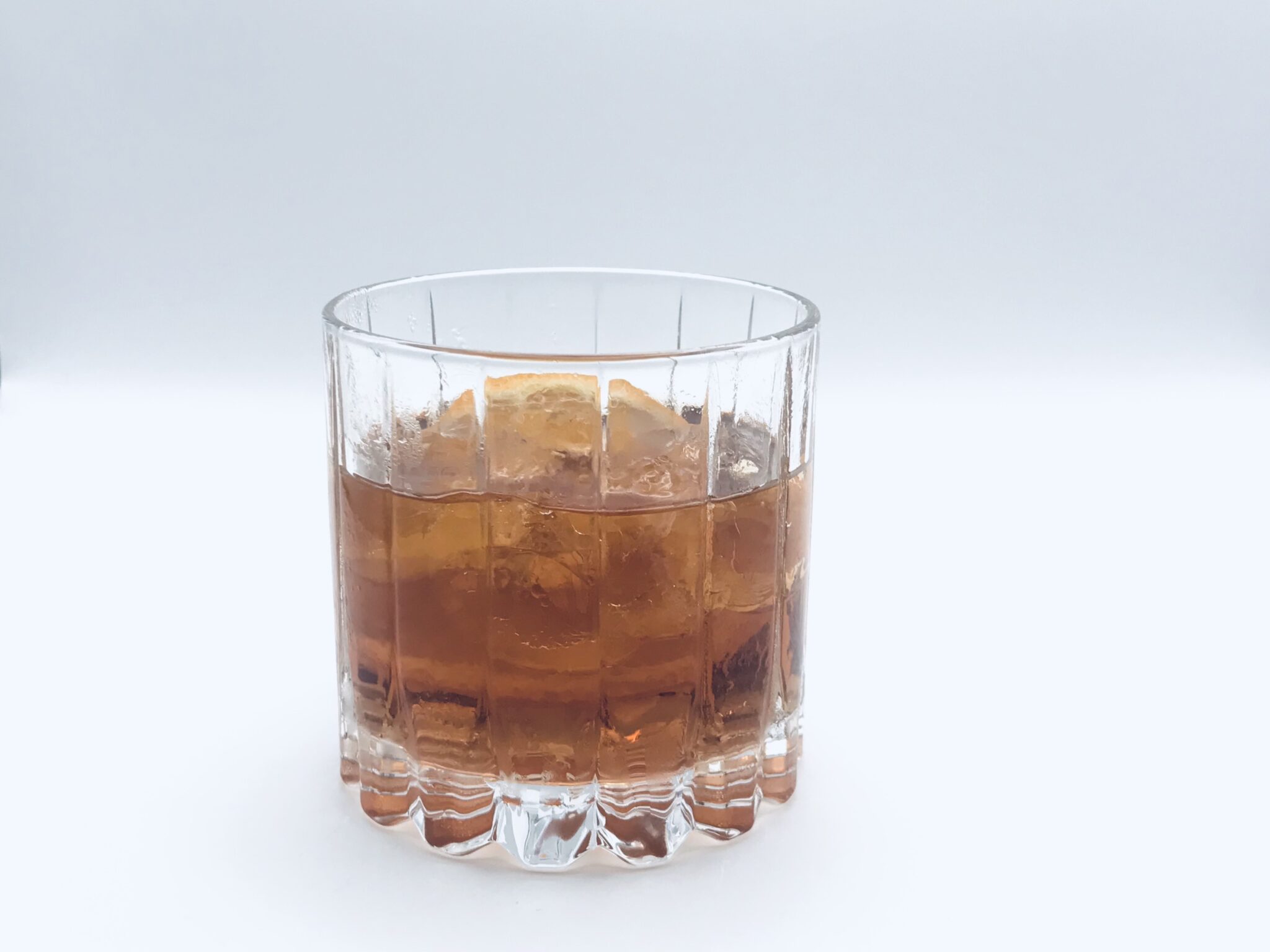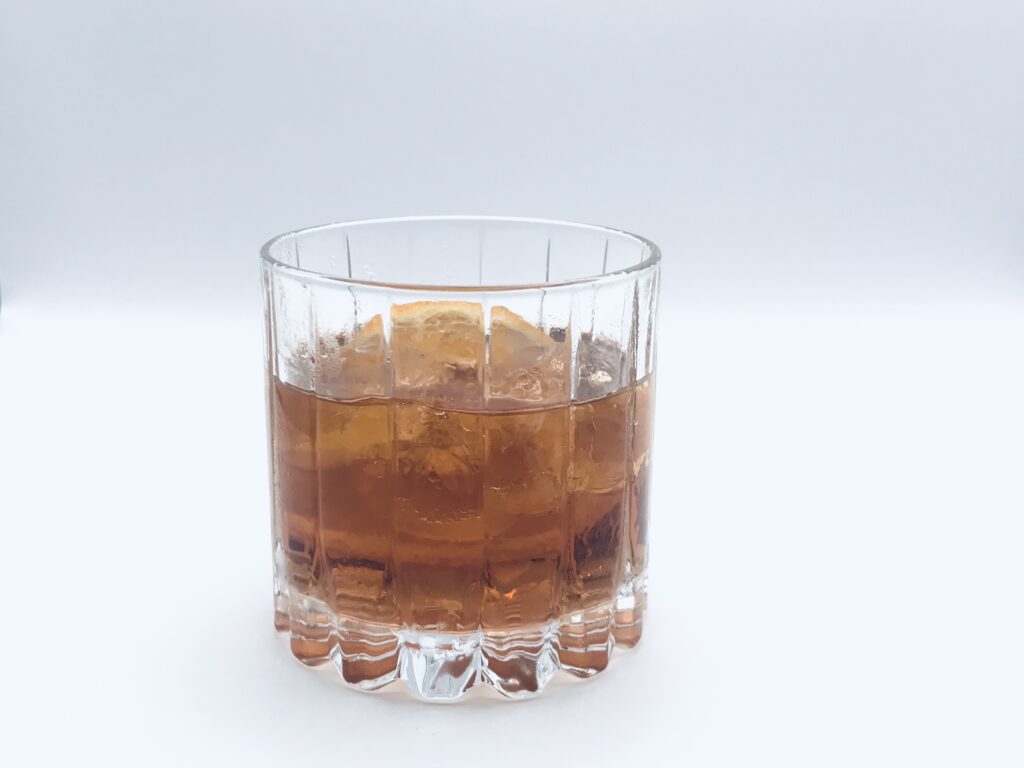 Vodka Guy has willingly sacrificed himself to answer questions about one of his favourite classic cocktails, the negroni.
Negroni taste
A very basic description might be sweet, bitter, citrus, herbal and a boozy rasp. Some people do not like Negronis because of the bitter notes (which is a real shame), however, they are missing out as the bitterness makes this drink much more interesting than your basic vodka and coke. The quality of your negroni will depend on the quality of your ingredients. Vodka Guy thinks of negronis as a luxurious complex drink. So, the most delicious combination would be an artisan dry gin like Jesnen's Old Tom, artisan aperitivo (Mondino instead of Campari) and an artisan vermouth (scarpa vermouth di torino rosso instead of Martini Rosso). Please note that if you use Mondino, the colour veers more towards rust brown than day-glo fuchsia (per Campari).
Best Gin for Negroni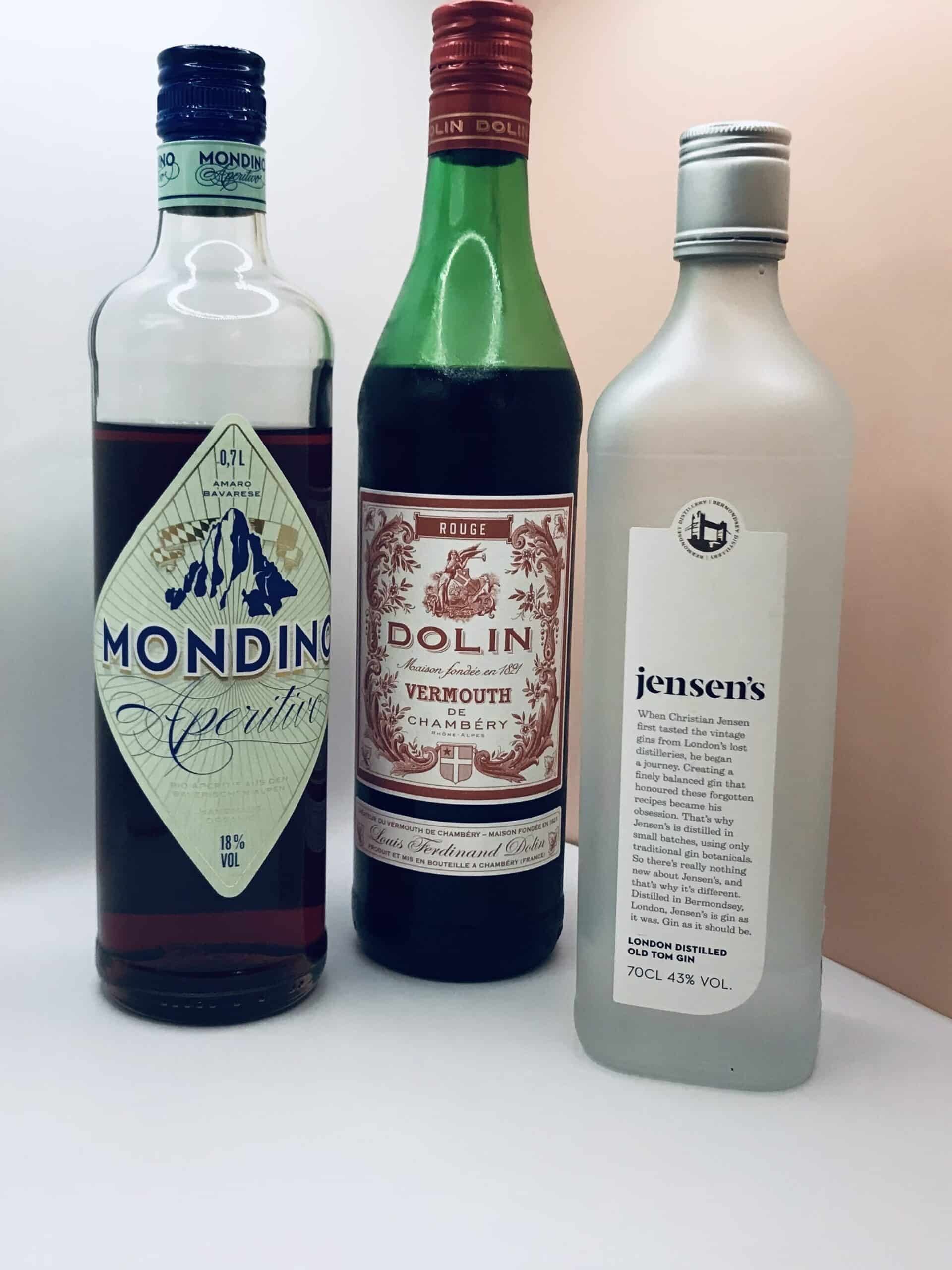 A basic gin for negroni might be Tanqueray London Dry Gin. For a more elevated drinking experience, Vodka Guy likes Jensen's Old Tom Gin. If you are really desperate you might try Gordon's but this should be a truly desperate situation!
Negroni Spritz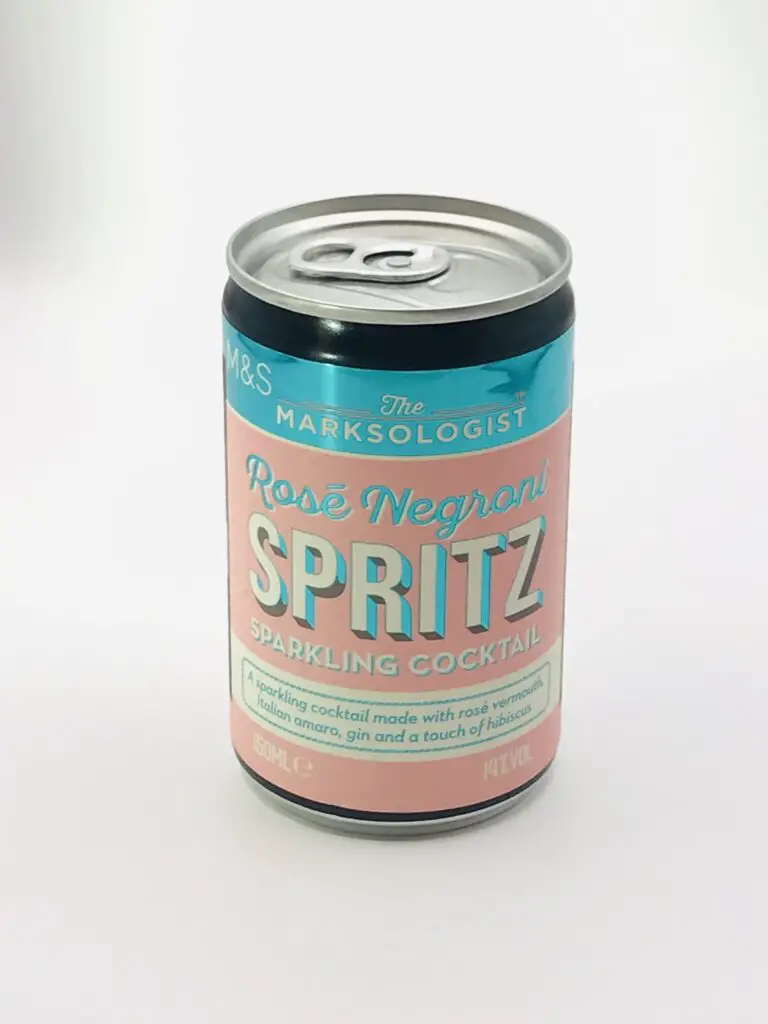 Vodka Guy is not sure that spritzing a negroni is strictly necessary. M&S has made an effort to spritz a negroni in a can. It's not the best thing ever. If you wanted to spritz a negroni at home, I'd suggest you abandon the idea completely and have a Campari soda, or better still, Mondino soda (one measure Campari or Mondino, topped up with soda water in a highball glass). If you insist, however, make up a negroni cocktail in the usual way using a highball glass and top up with soda water to taste.
Negroni Glass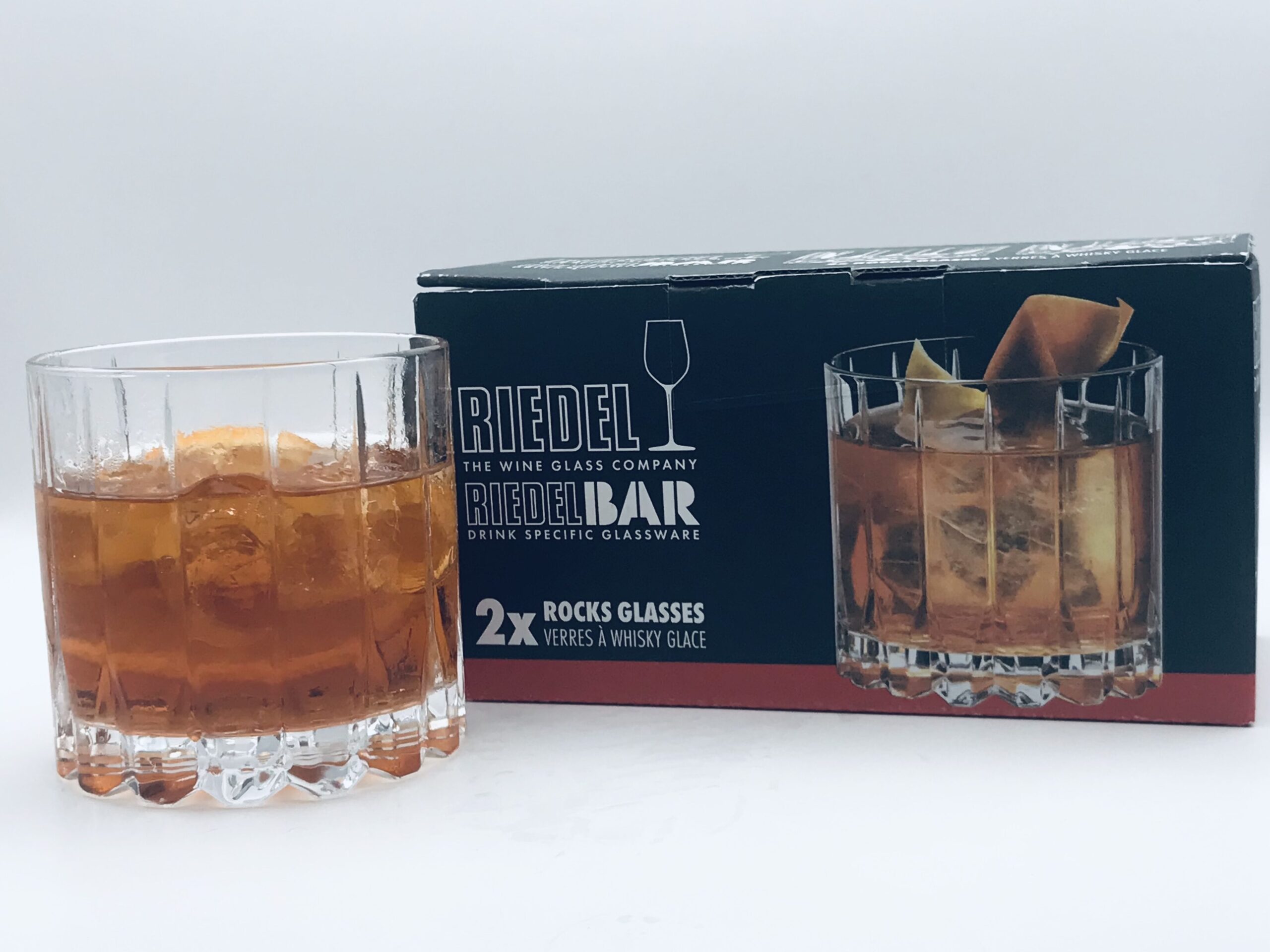 Vodka Guy will drink a negroni in any glass, however, the drink looks its best in in a Riedel double rocks cocktail tumbler. The Reidel tumbler is also good in a Luxury DIY Negroni Gift Set. To be honest, Vodka Guy doesn't think you need to be picky about the glass. If you like the tumbler and its volume is a minimum of 250ml you could find a great £2 negroni glass from IKEA or Nisbets.
Negroni Bottle / Negroni Pre-mixed / Negroni in a can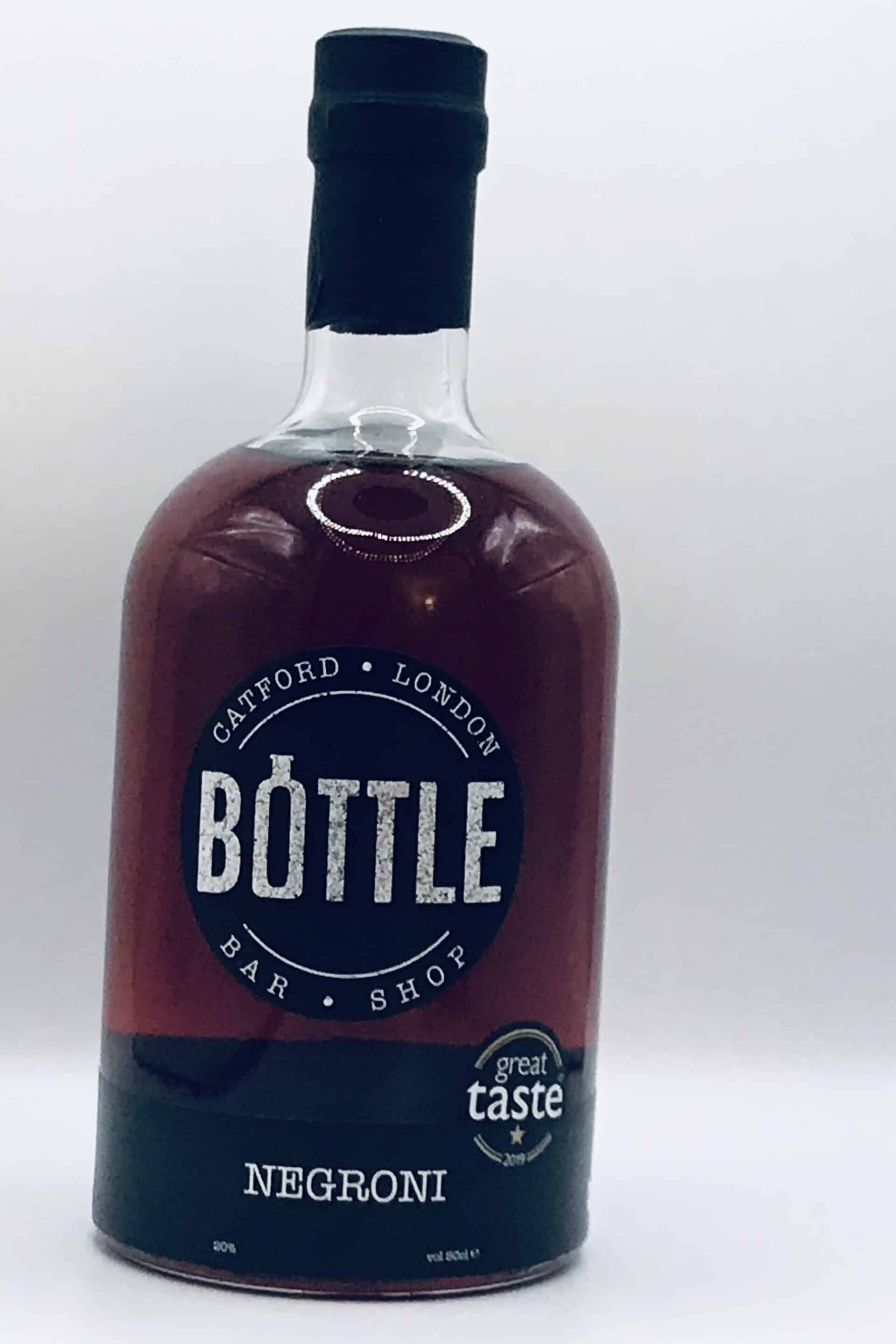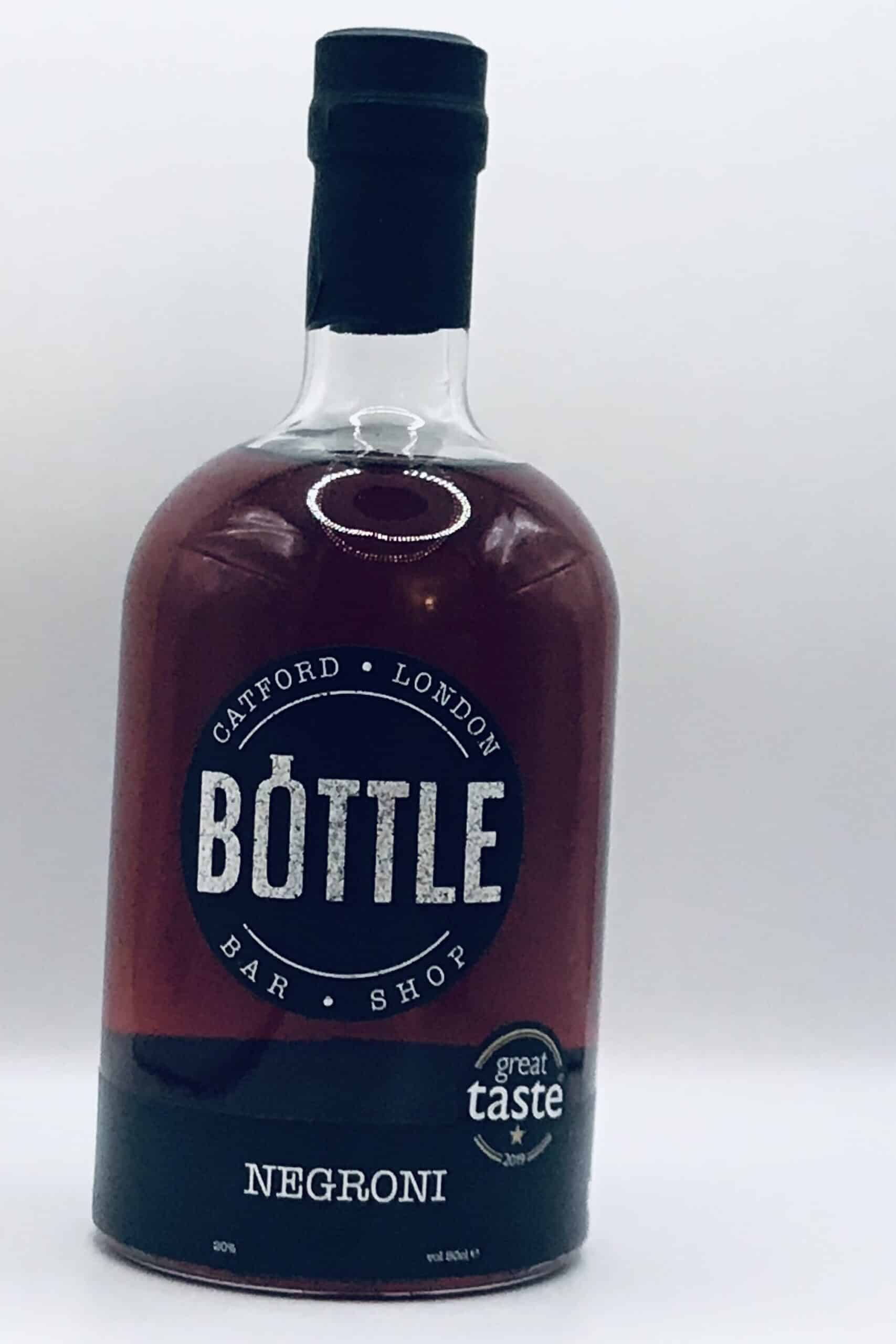 There are many brands that do a Negroni bottle or Negroni pre-mixed and many more that produce Negroni in a can. Nothing really beats mixing this easy drink yourself (it's cheaper and likely better quality), however if you are in a Negroni bind, Vodka Guy rates Bottle's pre-mixed Negroni at around £28 for 50cl. It has that familiar Campari flavour and colour and, importantly, is not massively sweet! Bottle actually use Campari in this product. Vodka Guy also tasted Moth's Negroni in a can and it is fairly respectable although too sweet for Vodka Guy's taste. Moth use Tarquin's Cornish Gin in their can as well as Asterly Bros. vermouth. No idea what the 'amaro' is, however.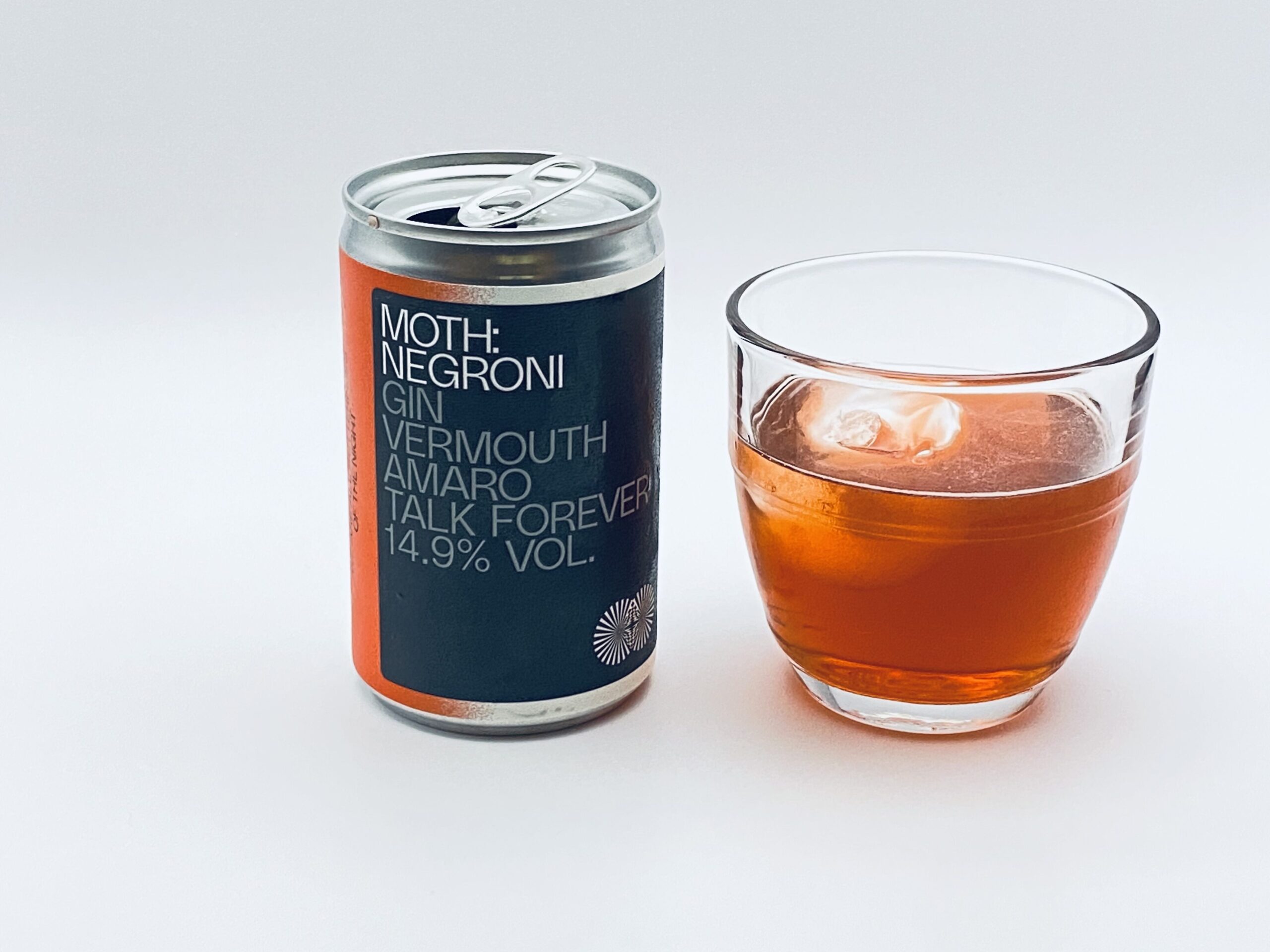 Negroni Cocktail Kit /Negroni Gift Set
Even Fortnum and Mason's do a Negroni Cocktail Kit. In Vodka Guy's opinion, it is far cheaper, more personable and original to create your own kit or gift set. Find a matt black sturdy gift box or bag and fill it with the following:
A luxury kit or gift set might include Reidel tumblers (£32[?]), Jesnsens Old Tom Gin, (£29.25) Mondino, £29.75) scarpa vermouth di torino rosso (£30.75) and one perfect orange. The total price would be around £120 for this gift set.
A standard kit or gift set might include IKEA tumblers, say a Planera tumbler (£2), Campari (£15), Tanquery London Dry Gin (£18) and Dolin Vermouth Rouge (£16.25) and one perfect orange. The total price would be around £52 for this gift set.
There is nothing stopping you mixing and matching between these two gift sets to create a unique drink.
Negroni with Vodka
Please people – I know I am Vodka Guy but swapping out the gin in this cocktail would be quite pointless. The flavour profile of a Negroni comes from the complexity of the 3 ingredients mixed together. Vodka is not the right spirit here. If you can't stand gin, you'd be better off with a Campari spritz (soda water and Campari).